I've have come to appreciate the beauty of vector graphics for patterning. The ability to scale, manipulate, and print designs easily makes life way easier. As a result, I have a new compiling fidget (as illustrated by the genius of XKCD)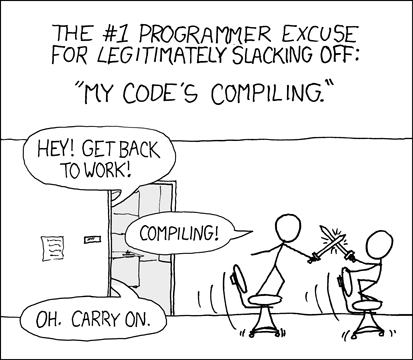 My new fidget is making vector graphics patterns for "future projects" and I have decided to share them with the world. Please feel free to use these for your personal projects and enjoy them. If you want to use them commercially, please email me to work something out. If you do something really awesome with them, I would love to see pictures :) Without any further ado, here is the first design from a Bishop's mitre at Uppasala Cathedral and Treasury in Sweden. I've uploaded two different formats to my Google Drive here:
PDF
and
SVG
format. If I have done things correctly, you should be able to download them without creating accounts or logging in or any extra trouble. I created the SVG in Inkscape, which is a free program that is similar to Adobe Illustrator. Please let me know if there are any problems with the downloads or files.